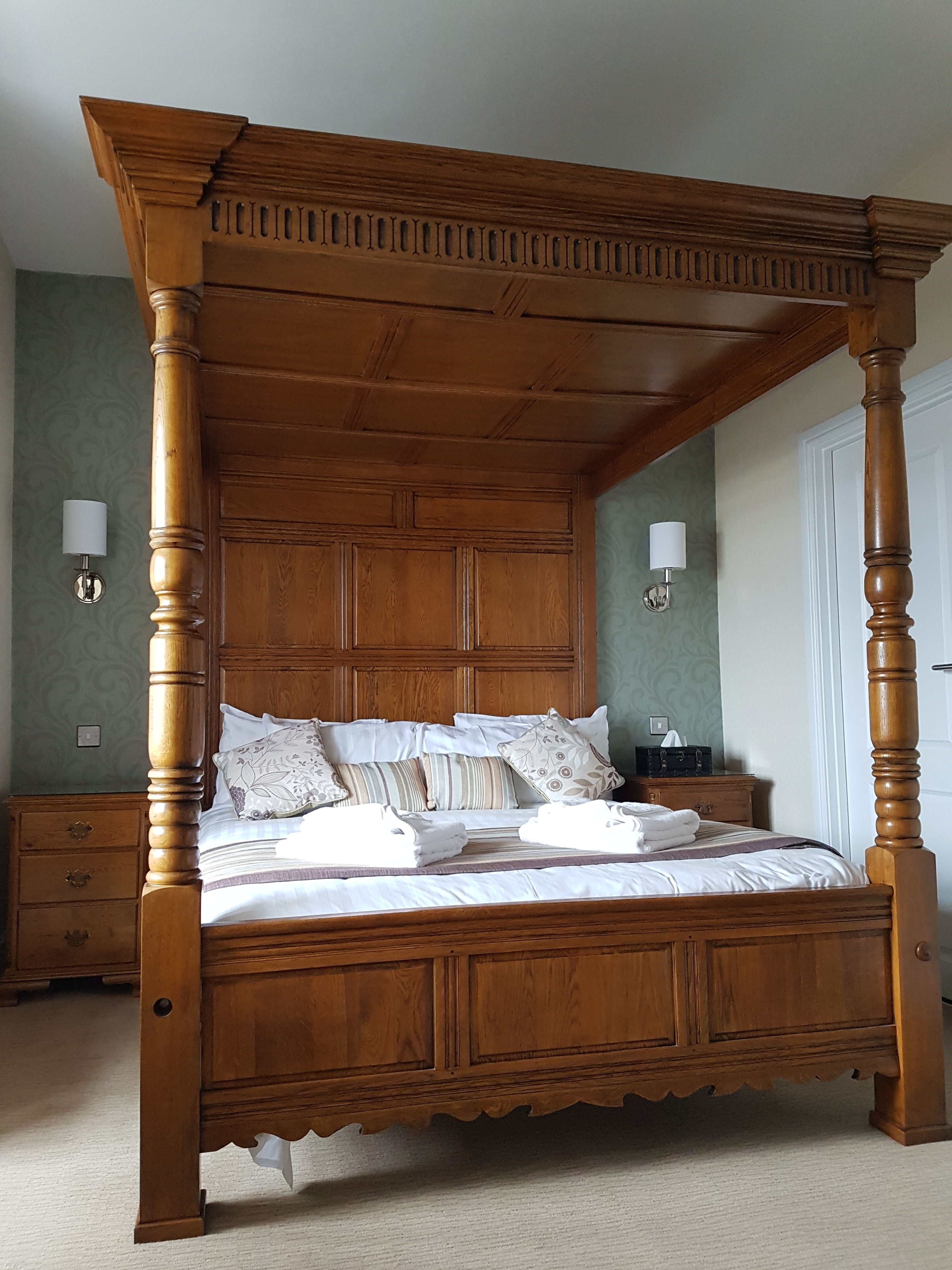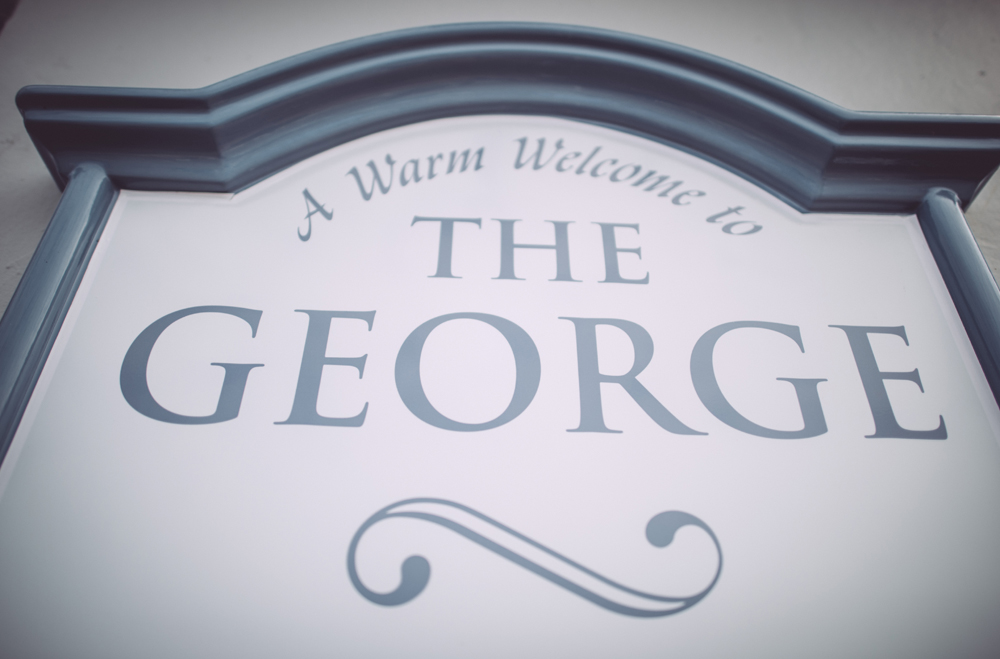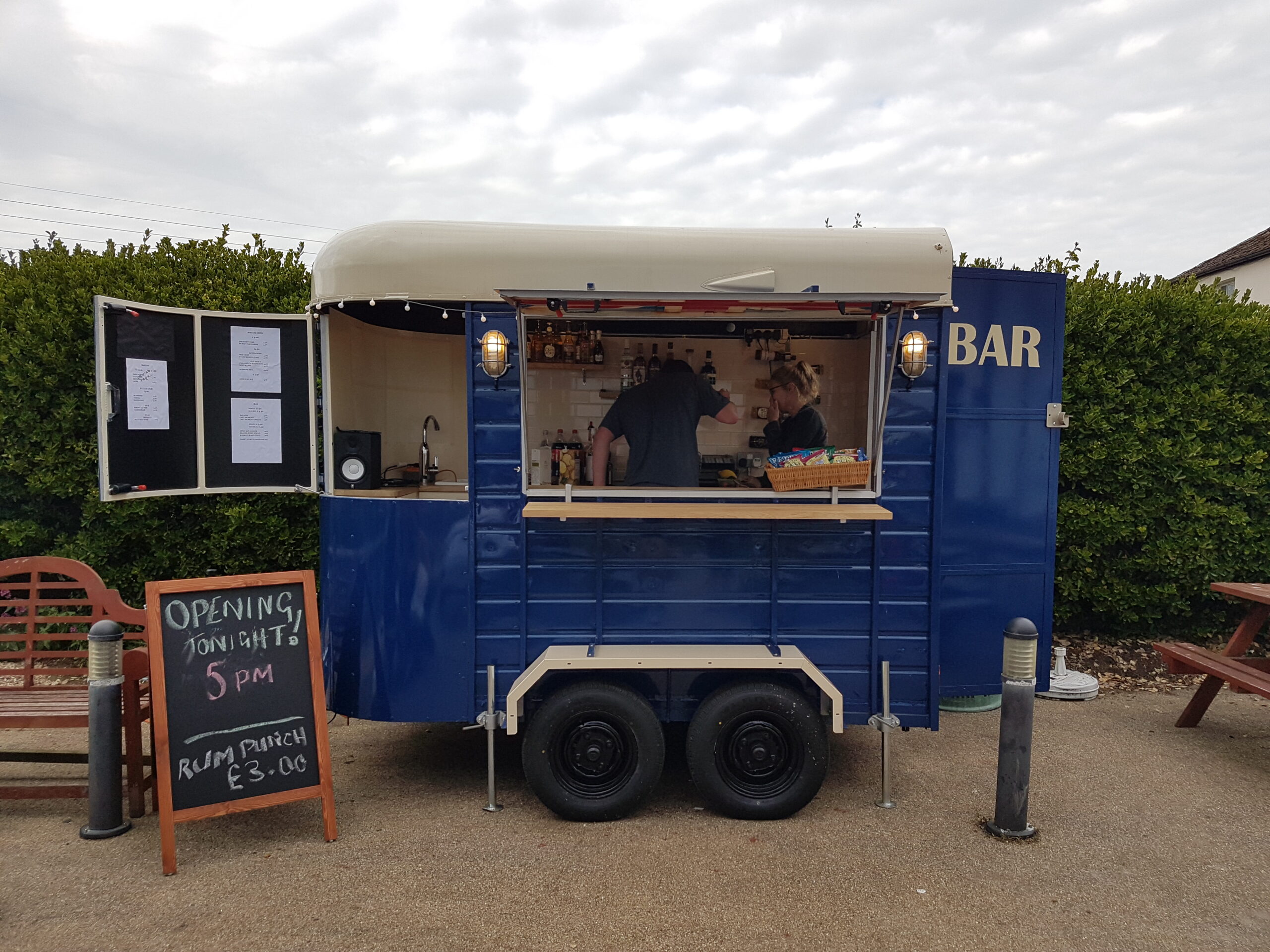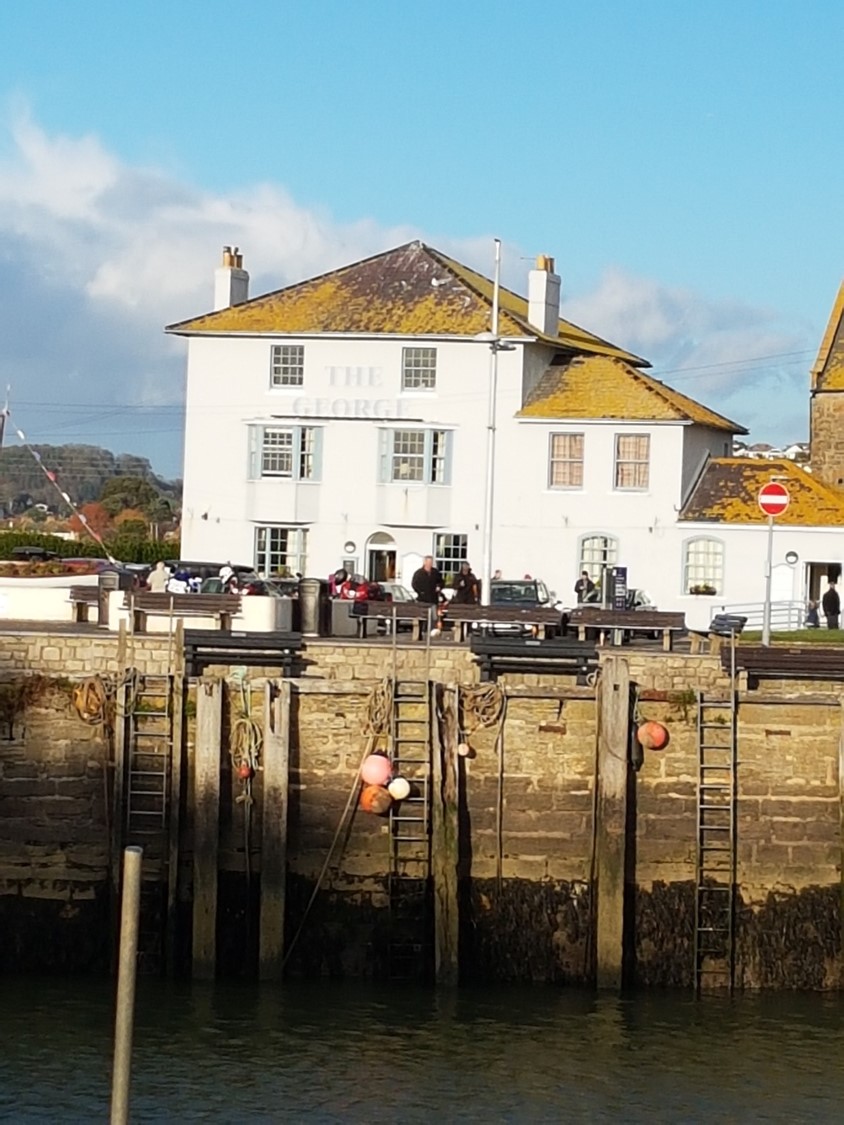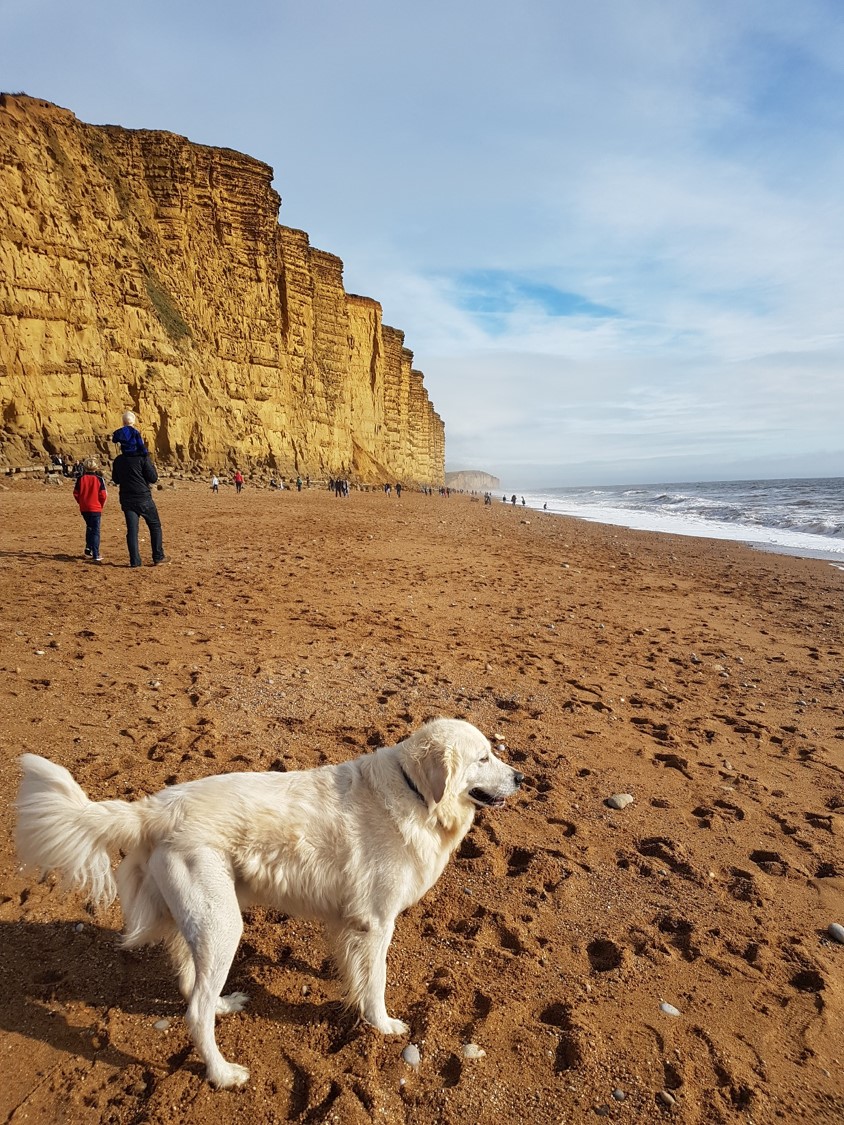 Date for next Quiz Night - 6th October 
Join us for the very popular George Curry & Quiz night.
BOOK YOUR FESTIVE PARTIES NOW!
We are serving our Christmas menu from 1st - 23rd December.
Booking & pre-order essential, please call/email/pop in to see us to get a copy of the menu! Or if you fancy a little look at the menu first, head to our Facebook page.