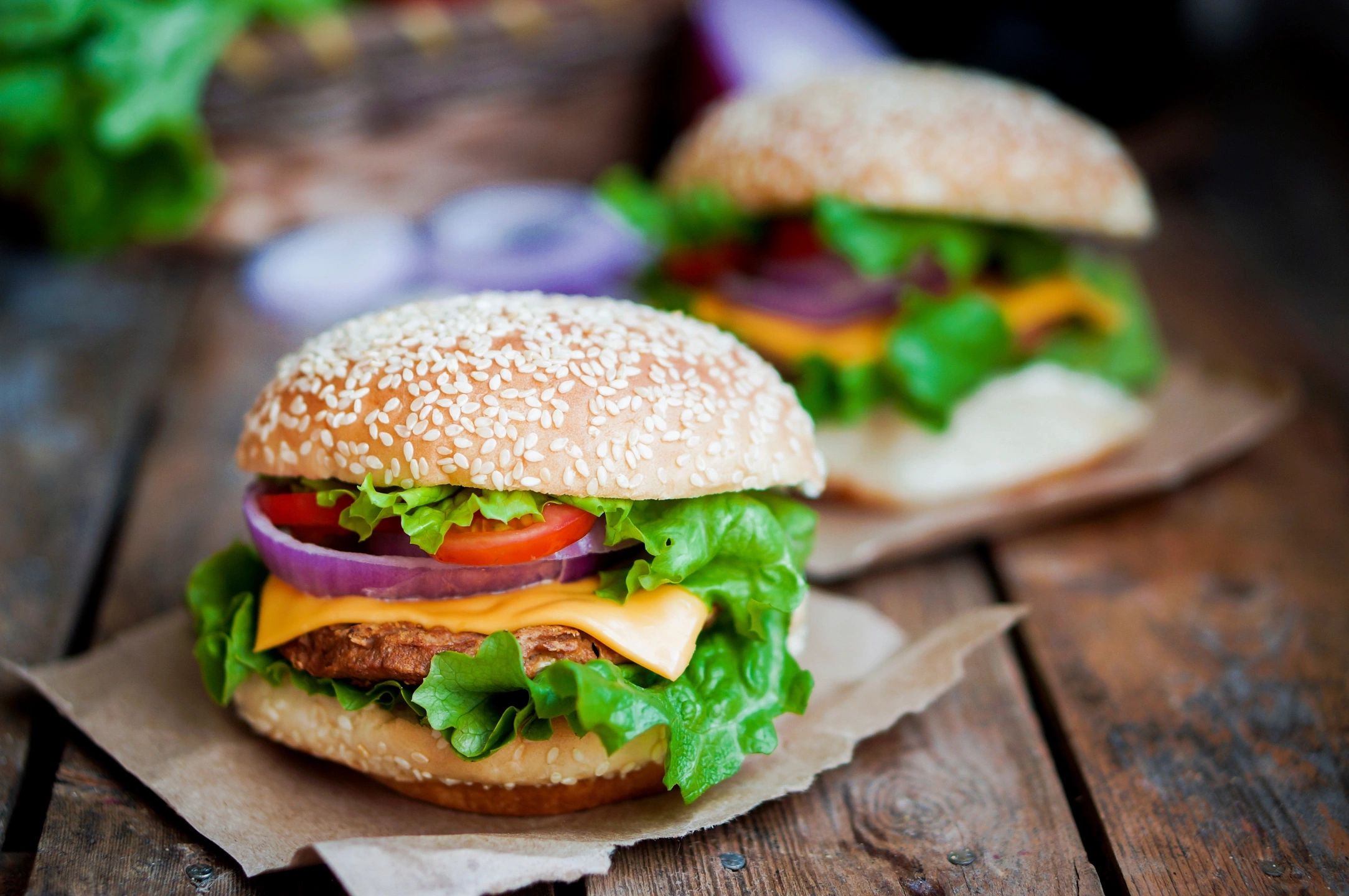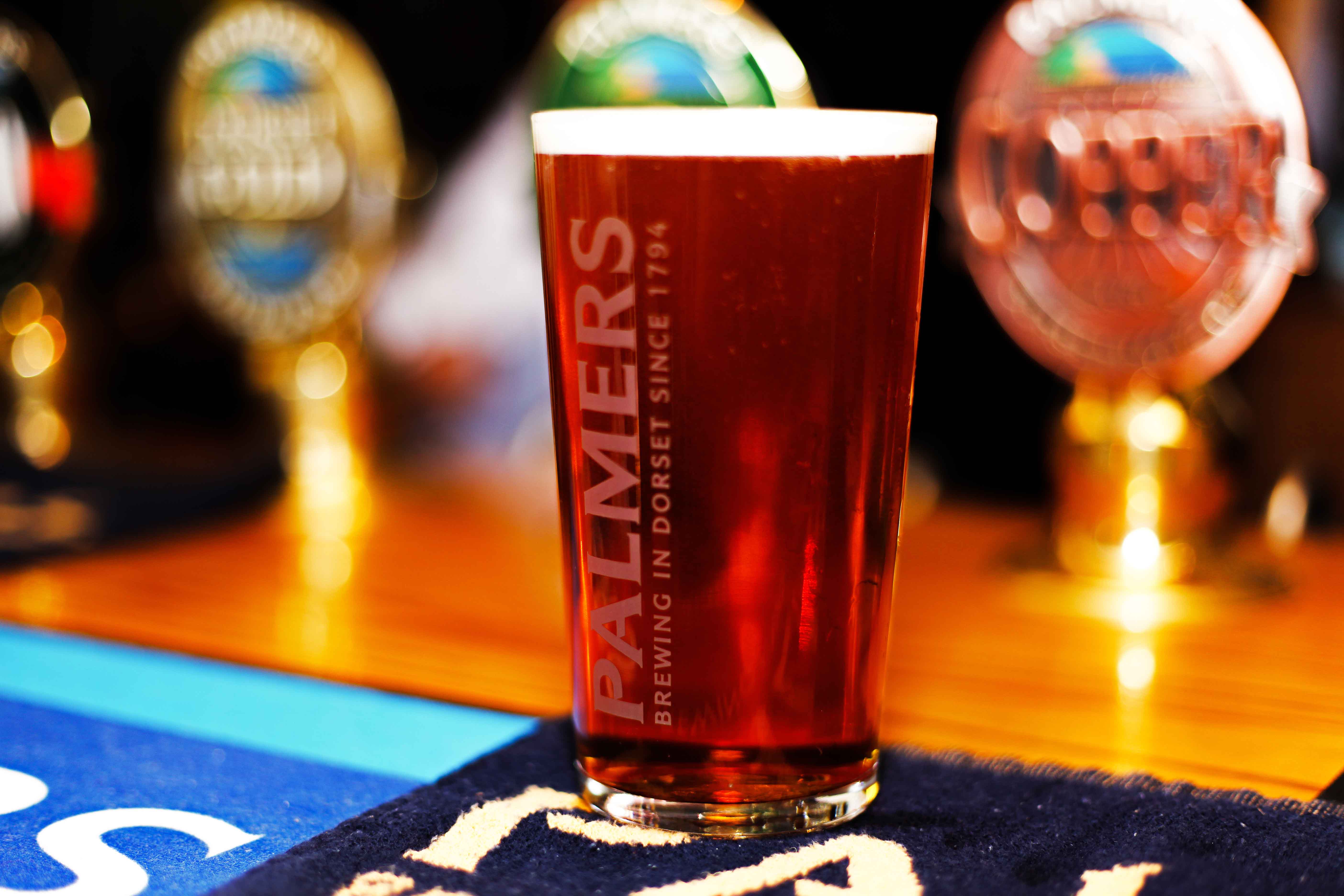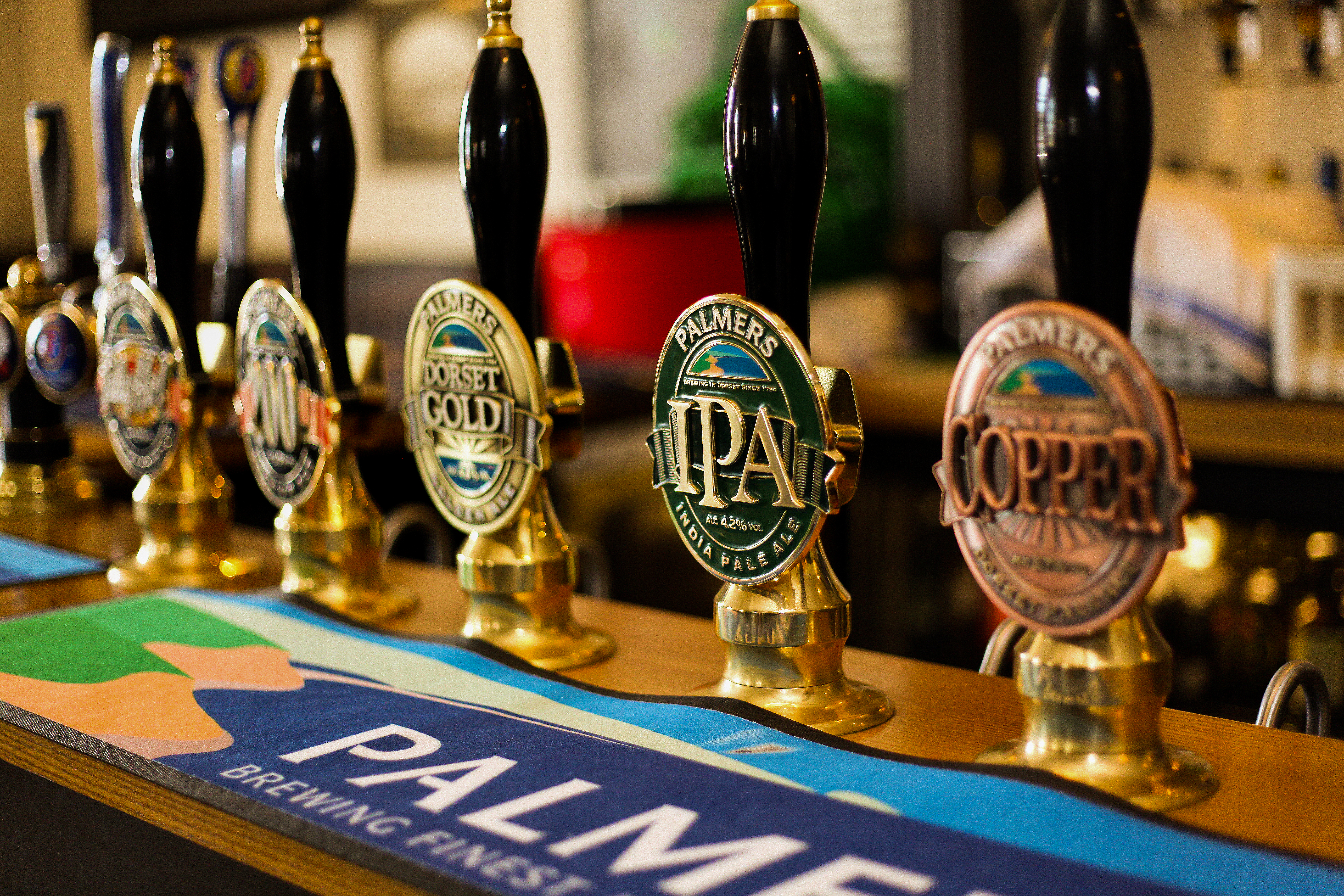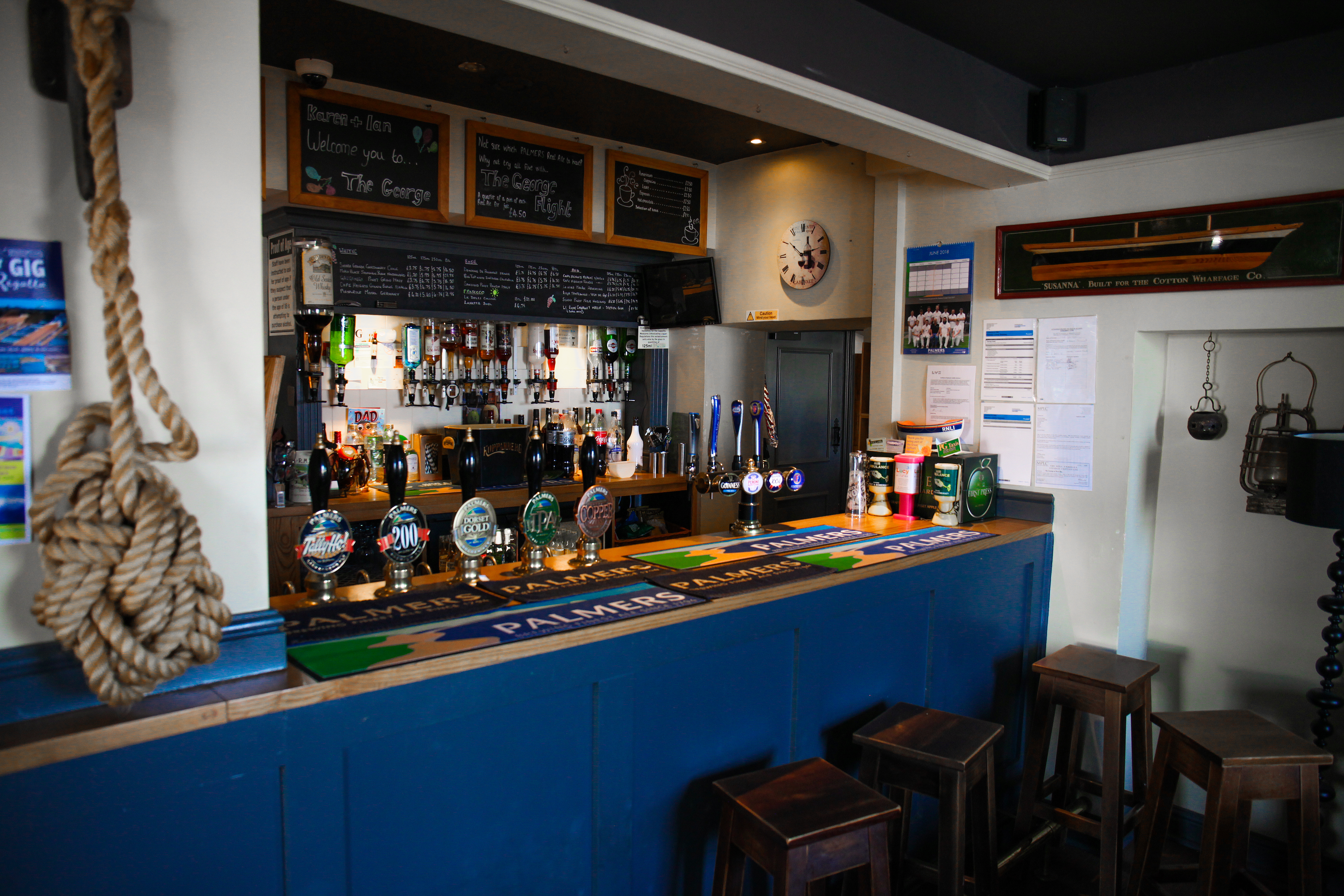 Children's Menu also available.
Served Every Day
Timings may vary depending upon season.
We work on a walk-in only policy for tables for food. We find during the busy holiday months that this is the fairest way to manage your dining experience with us.
SEE BELOW FOR THE CURRENT SAMPLE MENU
 
 We have a wide range of starters, lite-bites, mains and desserts to choose from. Most selections are homemade utilising fresh local ingredients where possible from sources within West Dorset and Devon. Our homemade dishes have a loyal and enthusiastic following and we offer delicious flavours and healthy vegetable and salad accompaniments to all dishes. We also believe in giving our customers a great dining experience, being served by our excellent waiting staff at a very reasonable price.
Kids also get a great value choice of meal with a choice of healthy sides or more "comfort" options to keep them happy.
We have a resident "dessert" guru in Les who hand makes all of the desserts and they are not to be missed!