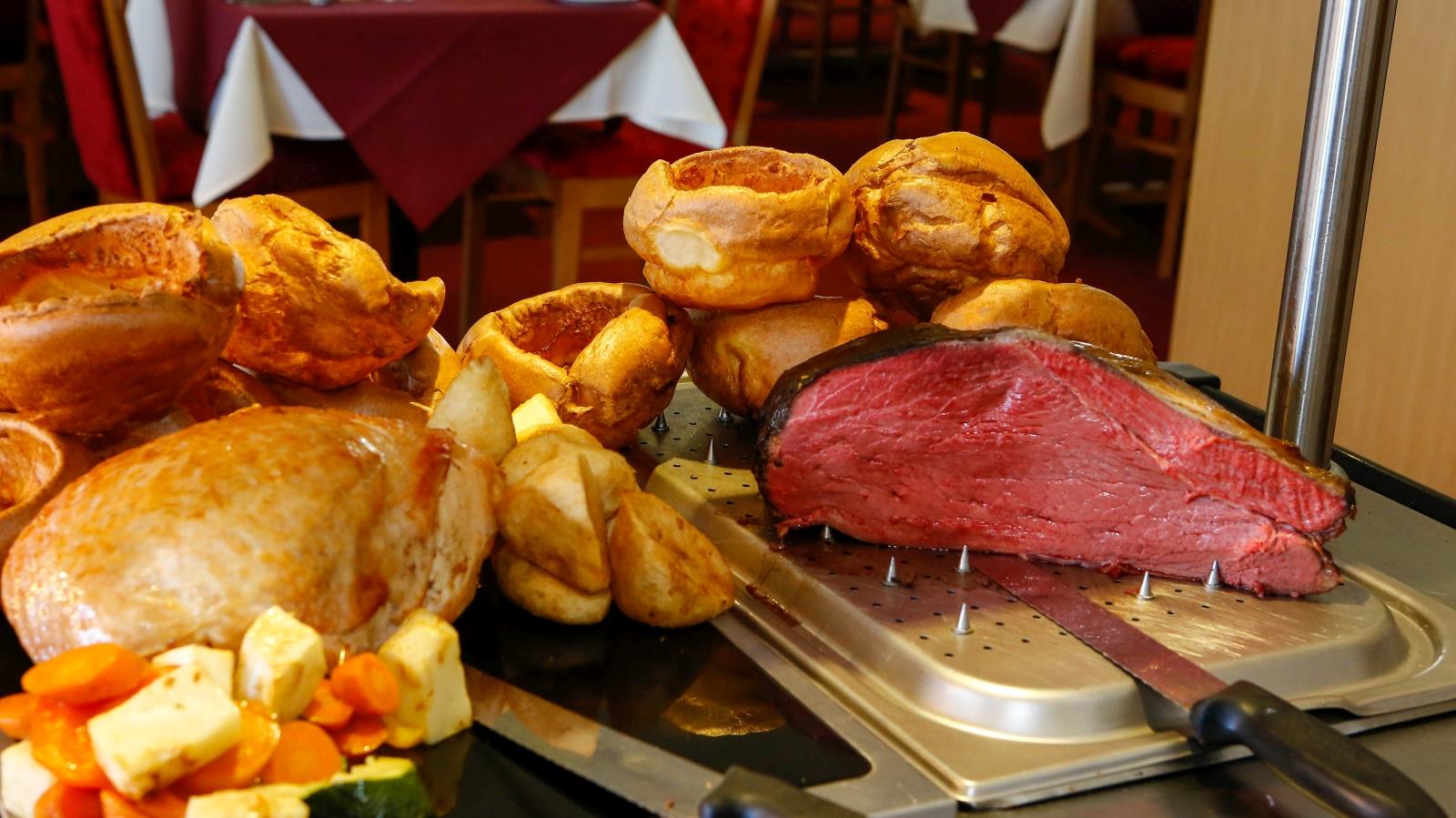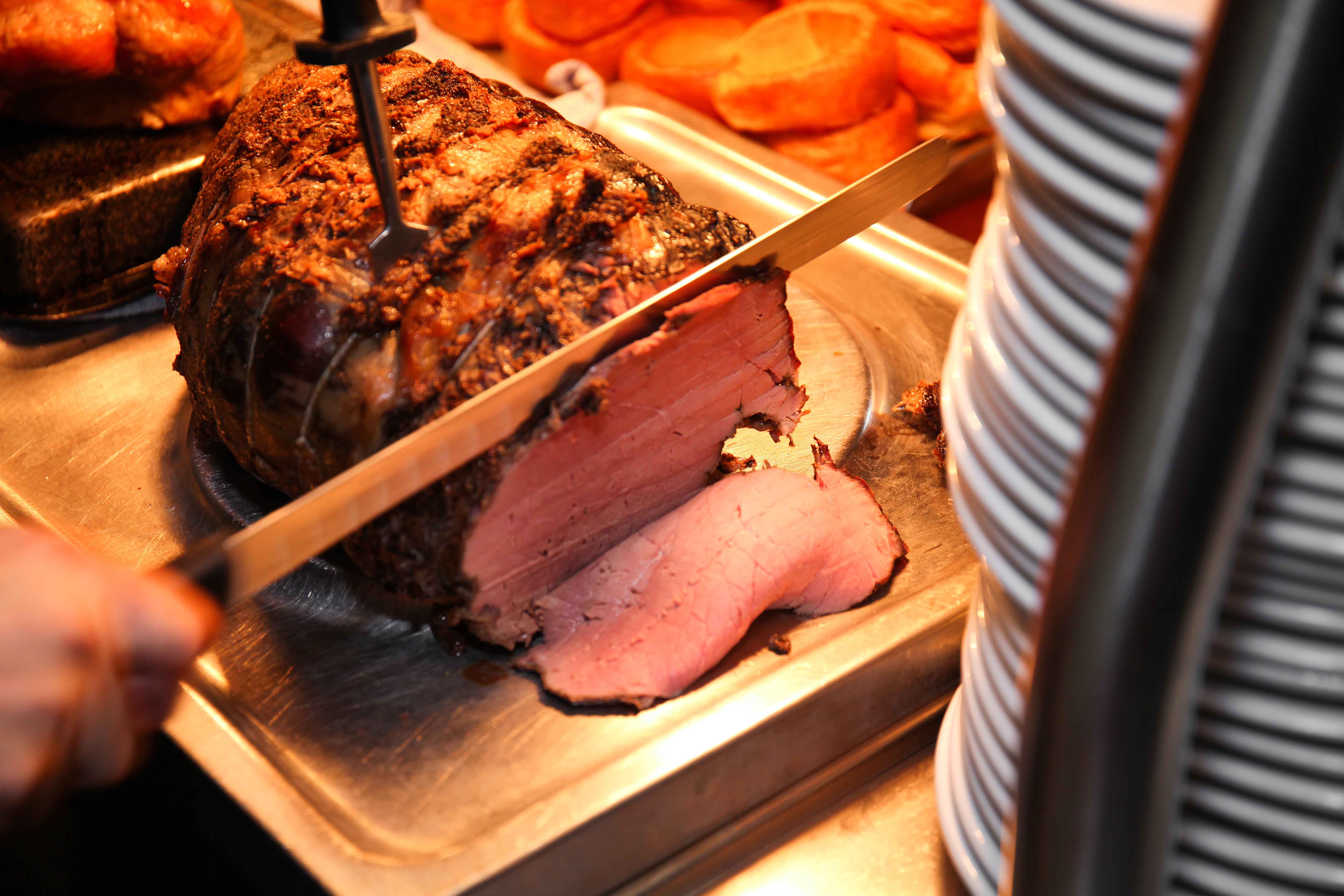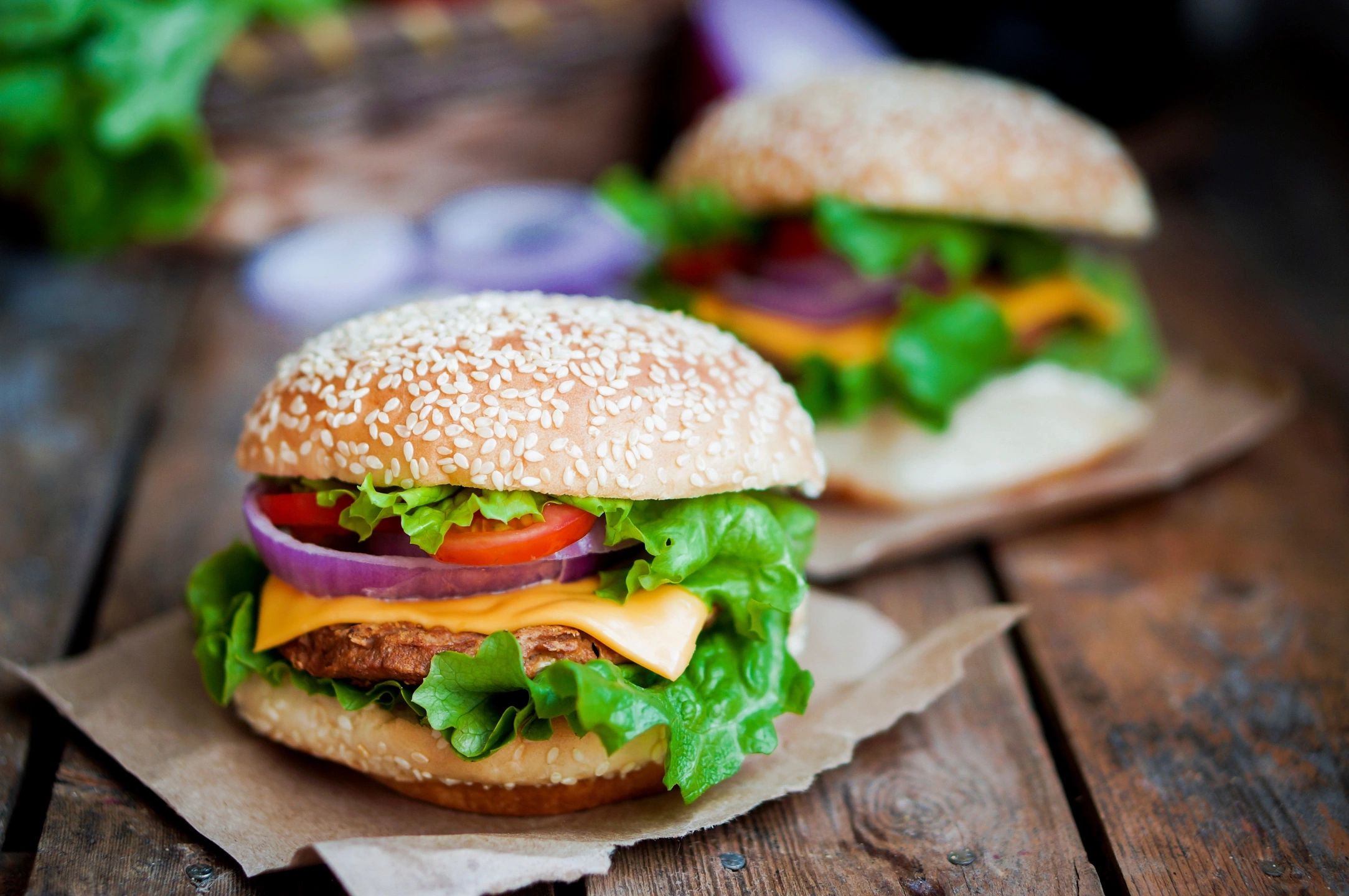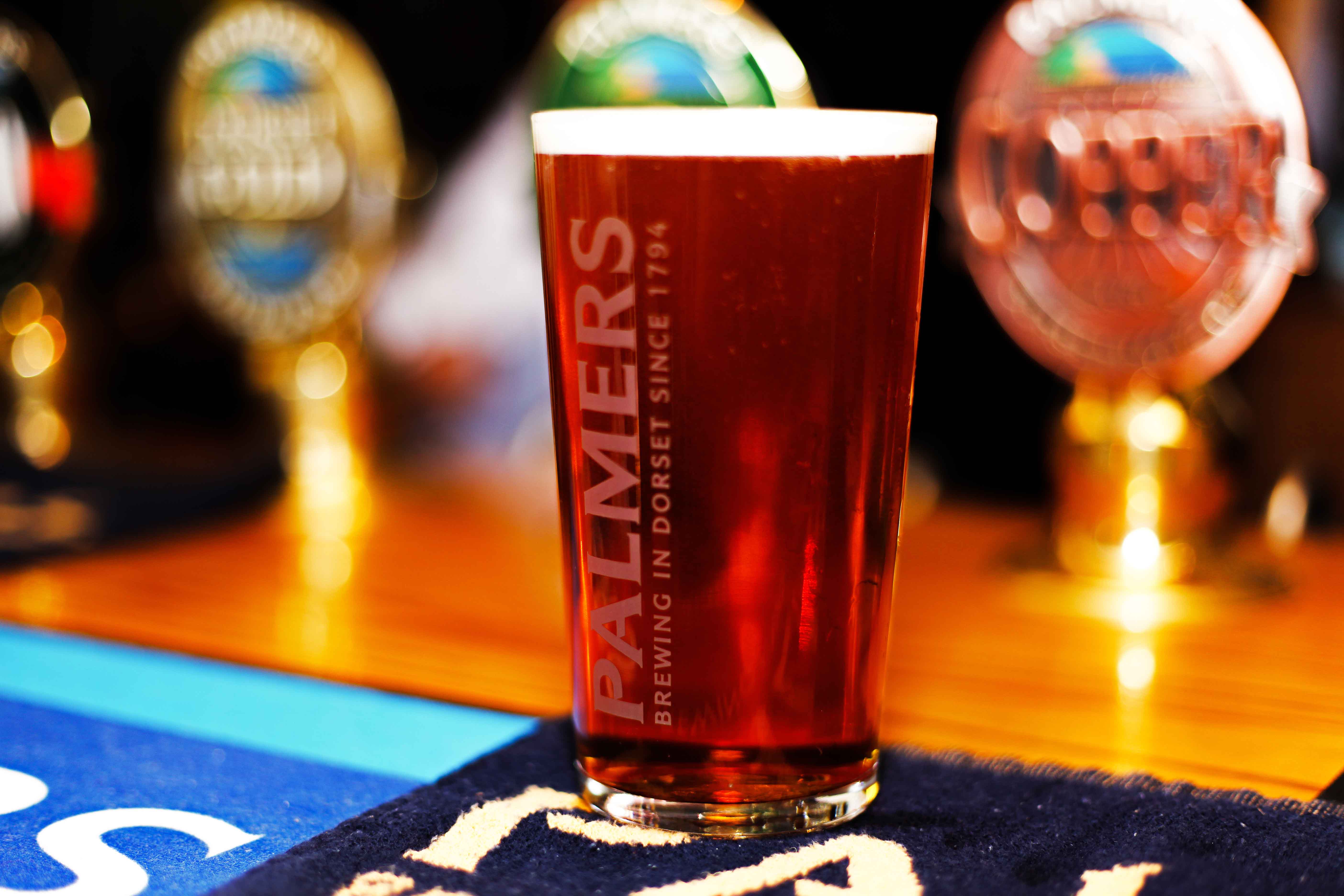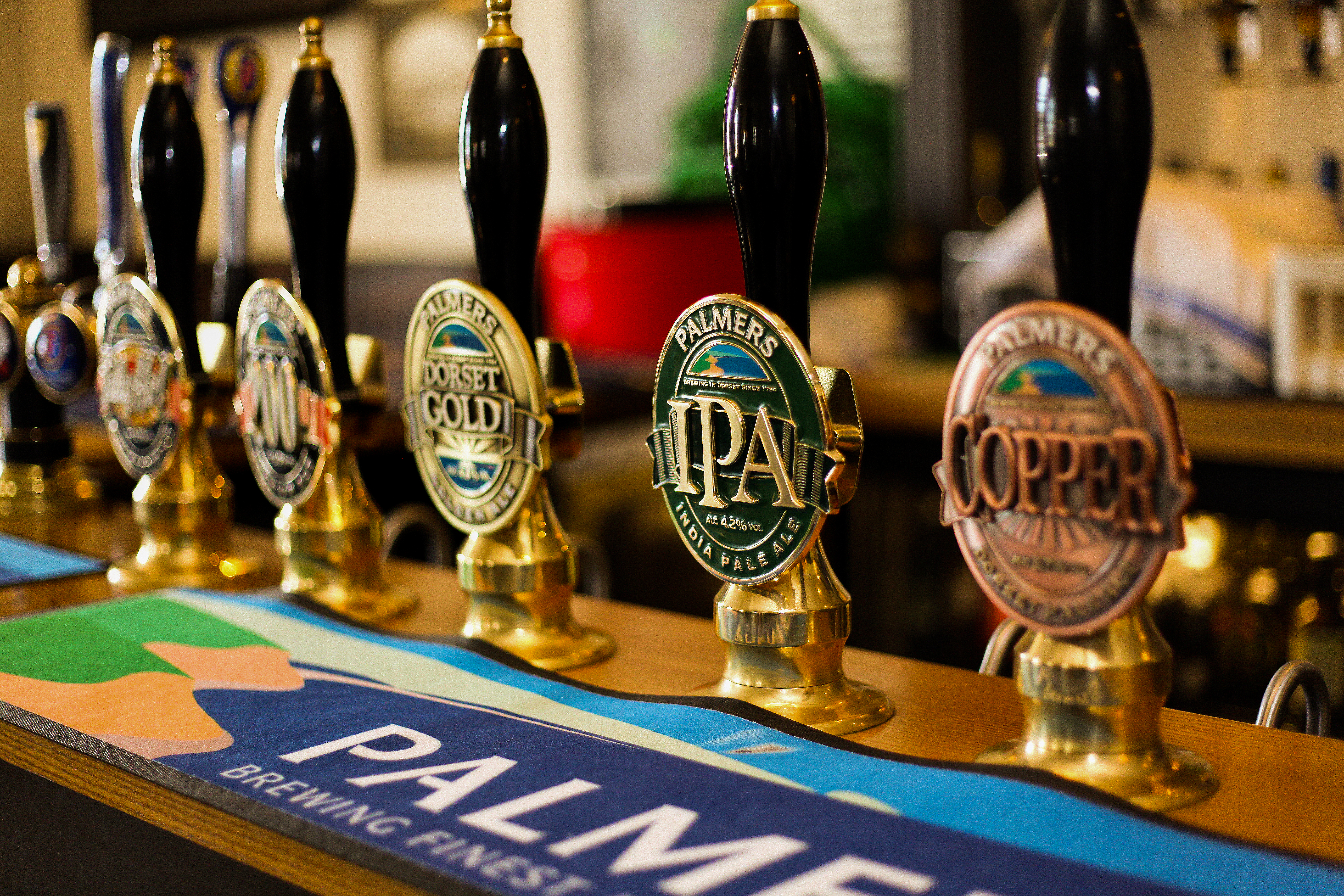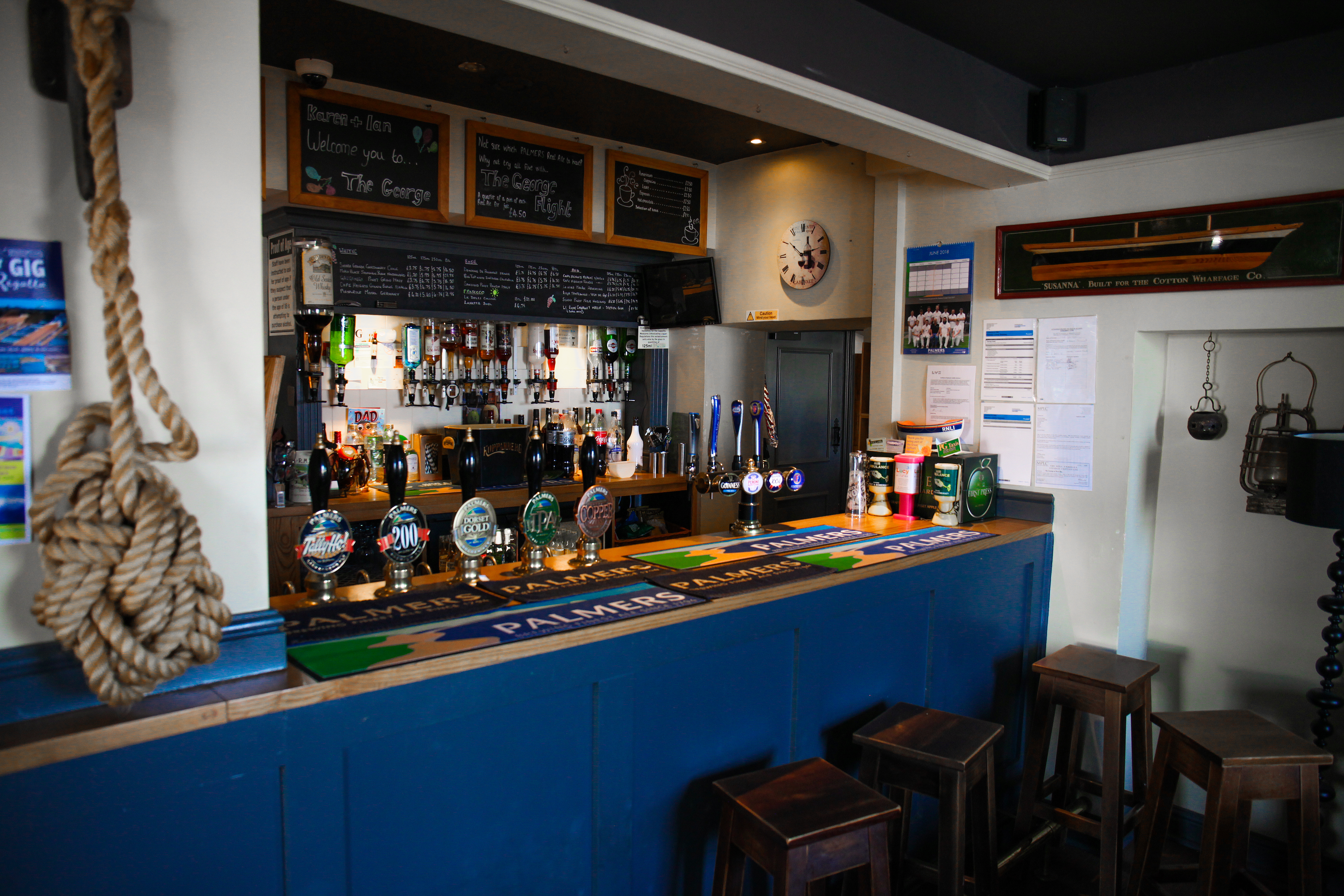 Children's Menu also available.
Served Every Day
Timings vary depending upon season.
CALL 01308 423191 for more information & to book your table.
FOR THE CURRENT SAMPLE FOOD MENU CLICK

- Menu
 We have a wide range of starters, lite-bites, mains and desserts to choose from. Most selections are homemade utilising fresh local ingredients where possible from sources within West Dorset and Devon. Our homemade dishes have a loyal and enthusiastic following and we offer delicious flavours and healthy vegetable and salad accompaniments to all dishes. We also believe in giving our customers a great dining experience, being served by our excellent waiting staff at a very reasonable price.
Kids also get a great value choice of meal with a choice of healthy sides or more "comfort" options to keep them happy.
We have a resident "dessert" guru in Les who hand makes all of the desserts and they are not to be missed!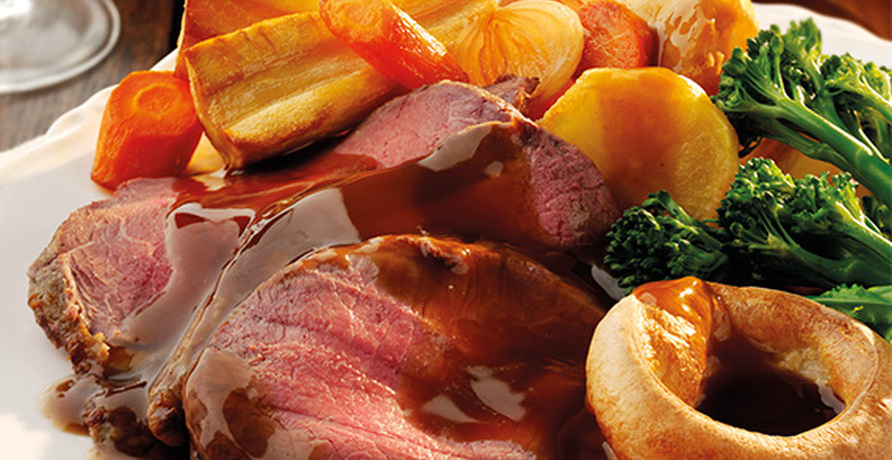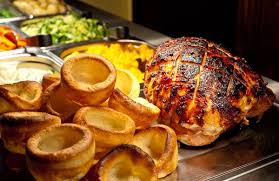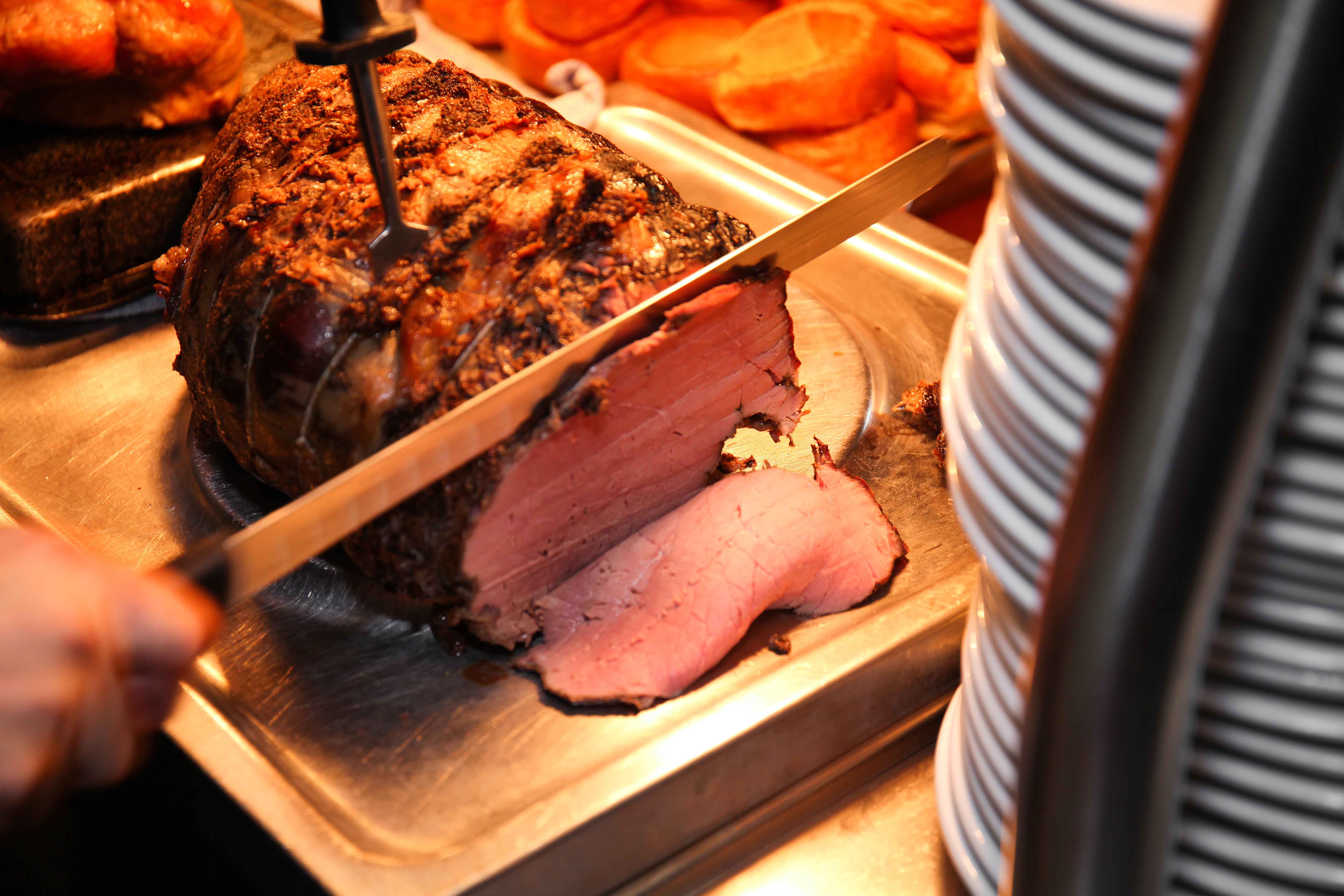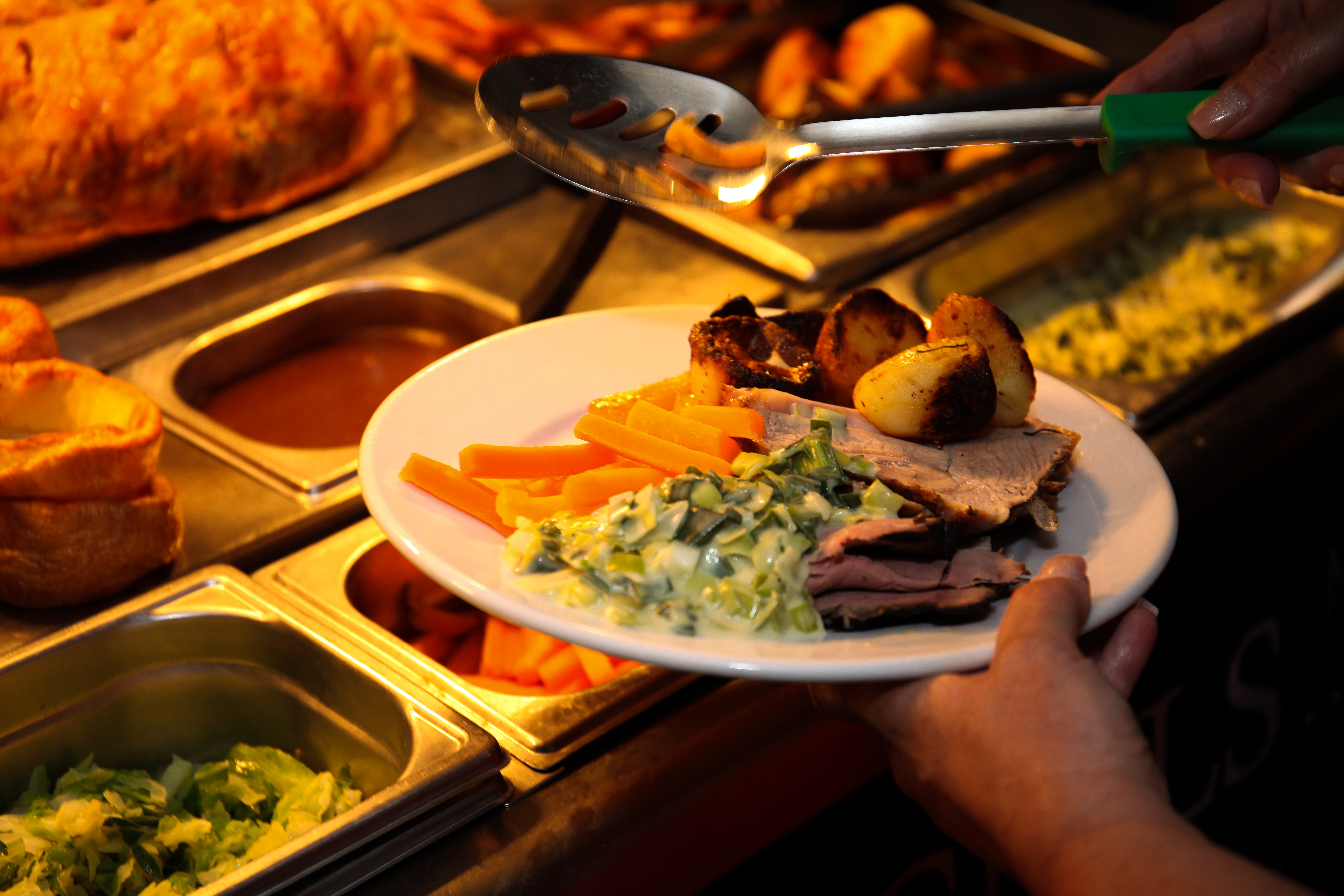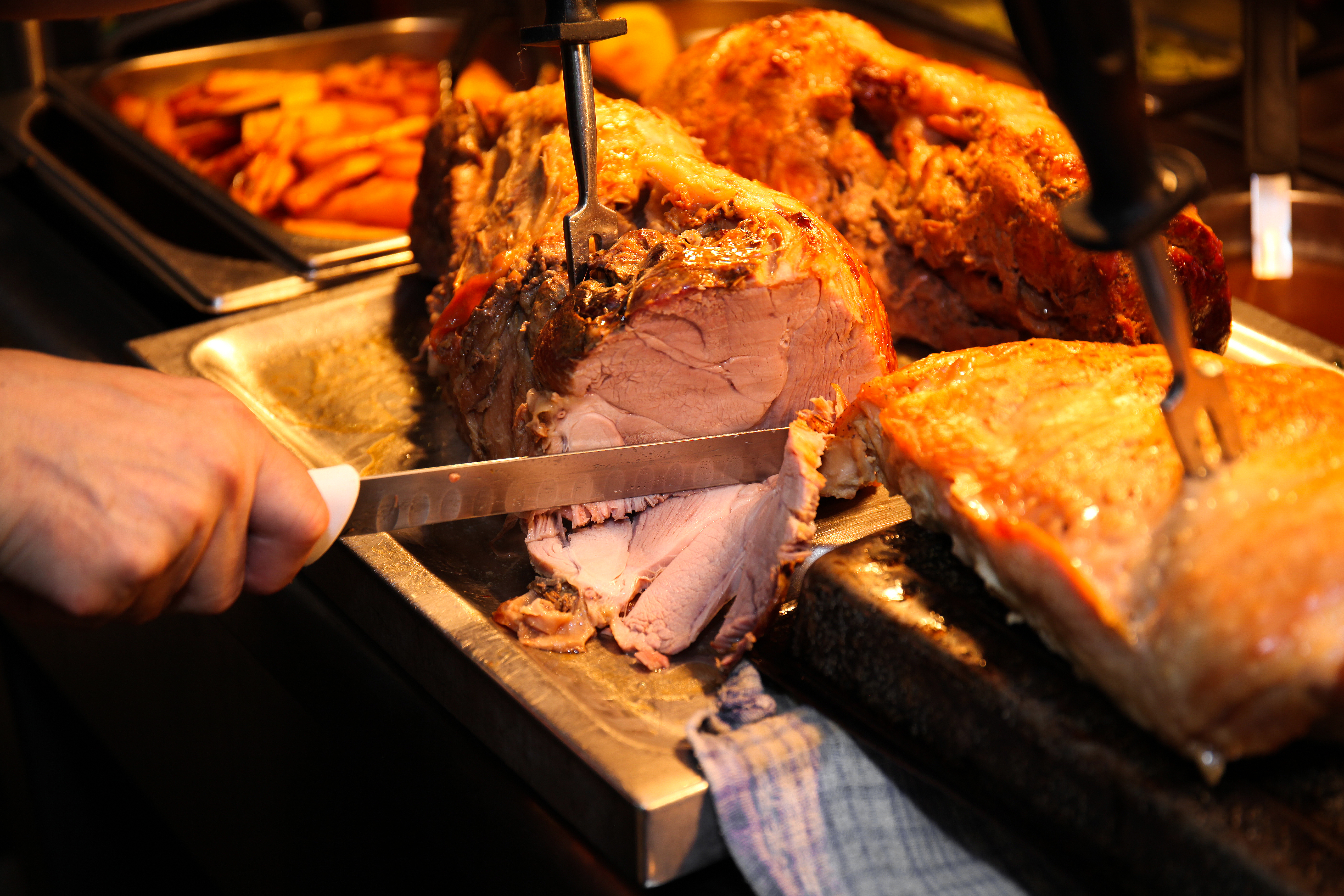 Sunday Carvery
Regular Carvery (choose from 3 meat joints)        £12.95
Homemade Vegetarian options always available - ask your server.
Small Carvery (choose from 3 joints)                     £8.95
Come and enjoy a traditional Sunday Carvery at The George. You choose from 3 deliciously prepared local joints of meat, fresh local vegetables and all of the usual trimmings.