We are proud to offer fine ales from  the local Palmers Brewery in addition to other quality brands and an extensive wine selection. Palmers have been brewing ales in Bridport, West Dorset using traditional methods since 1794.
We use local ingredients to make our menu inviting to those from near or far. Home-cooked dishes and fresh seafood dishes are our speciality.
We offer a selection of vegetarian, vegan and GF choices and the kids get a menu all to themselves!
Due to the increased demand over the Summer, we will be operating a first-come, first-served policy for all dining.
Food will be served each day from Noon to 3pm and 5.30pm to 8.30pm
NOTE: times and availability for food may change at any time due to ongoing staffing challenges that all hospitality venues are experiencing.
We have a variety of extremely comfortable en-suite guest rooms. Experience our luxurious signature solid oak "Four Poster" room. We also have superior doubles, twins and the "Jack & Jill" family room.
We can accommodate guests and families on holiday or visiting on business. Book online or call 01308 423191 if you have any questions.
Welcome Back to West Bay.... we have missed you!
Our Sunday Carvery is having a break for the Summer! It will be back in the Autumn when we have managed to get through the Summer Holidays - Keep an eye out for details!
A Traditional Pub with a warm welcome.
The George offers visitors and locals alike the same warm welcome to the beautiful West Bay Harbour.
Located at the centre of the bustling harbour and within a stone's throw of the now iconic East Cliff of West Bay - home of ITV's Broadchurch series.
We offer great ales, wines, spirits and refreshments for all in our 2 bars or outside in the extensive garden terrace. We also have the new GWB Horsebox Bar serving a selection of beers, ciders & spirits for when the weather allows us to sit outside.......
If you fancy a bite to eat - we have a 50 cover restaurant with a menu that is should satisfy most tastes and offers a distinctly local and home-made selection of dishes.
Our staff pride themselves in the friendly greeting you receive in The George and we look forwards to seeing you very soon.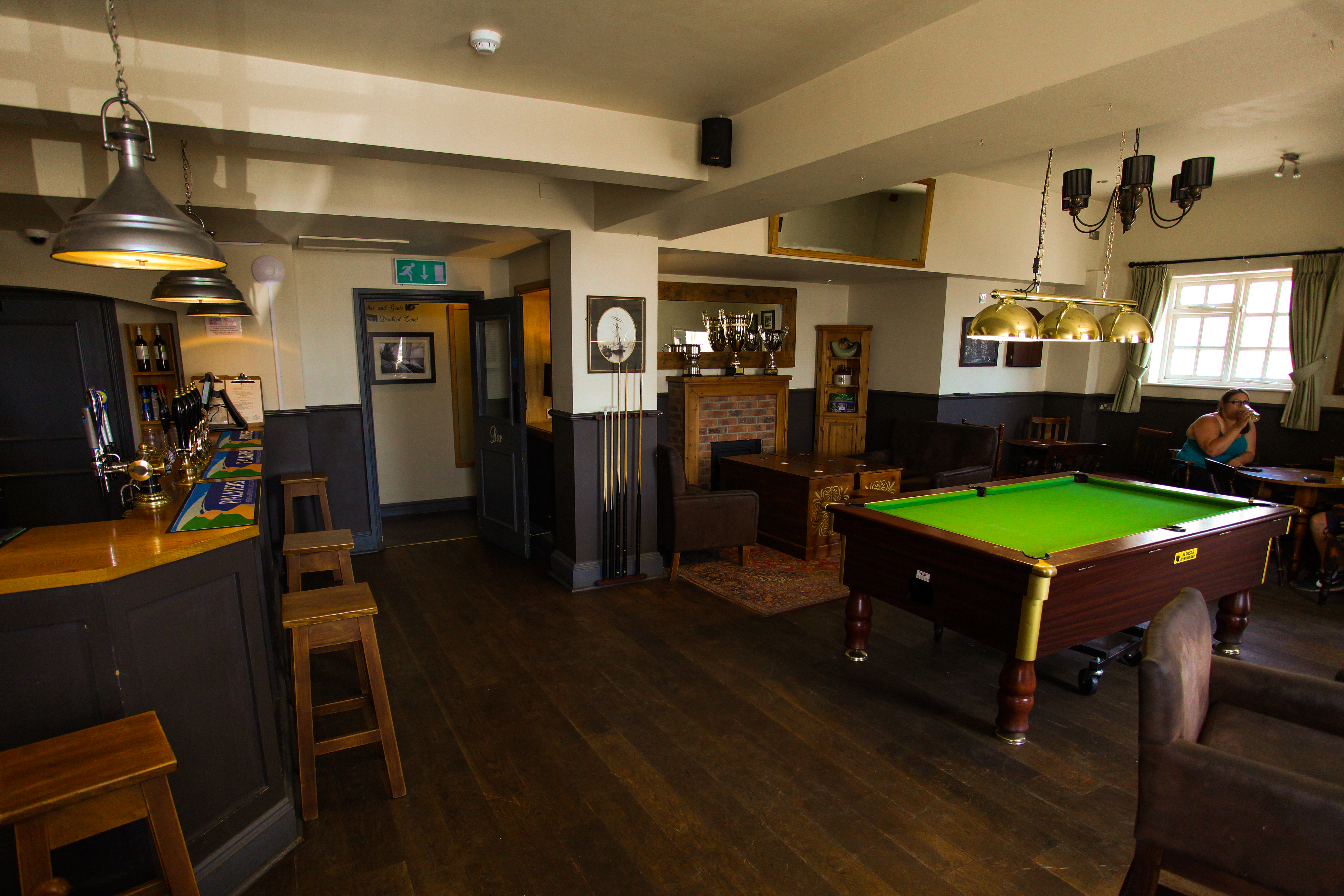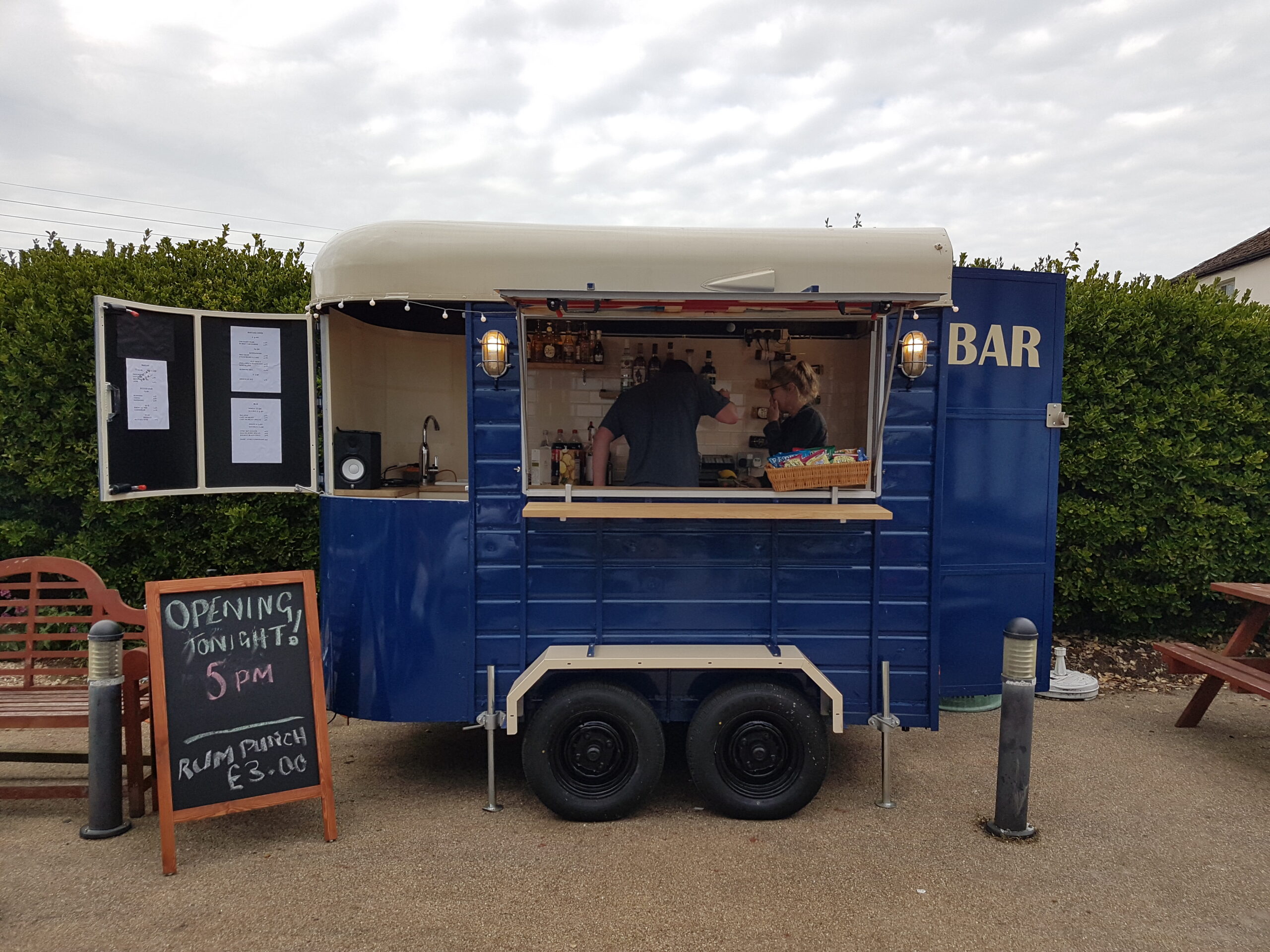 Book a Room
Online Bookings now available. For prices and availability as well as images of the individual rooms on offer, click on the button to the right.